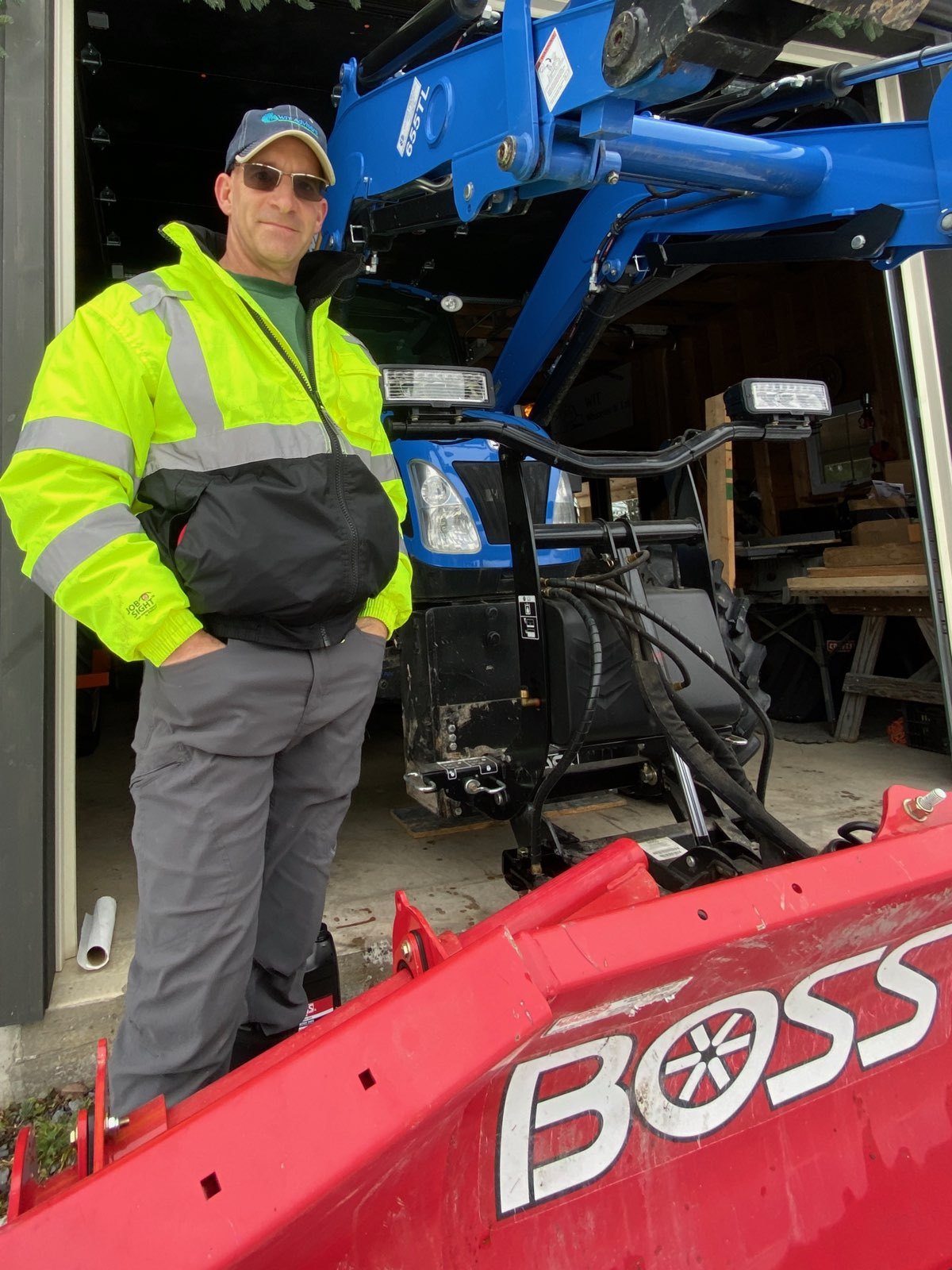 WIT Advisers is committed to sharing the latest industry updates and best practices for sustainable landscape and winter management solutions.
WIT Articles & White Papers
Featured information for landscape and winter management solutions.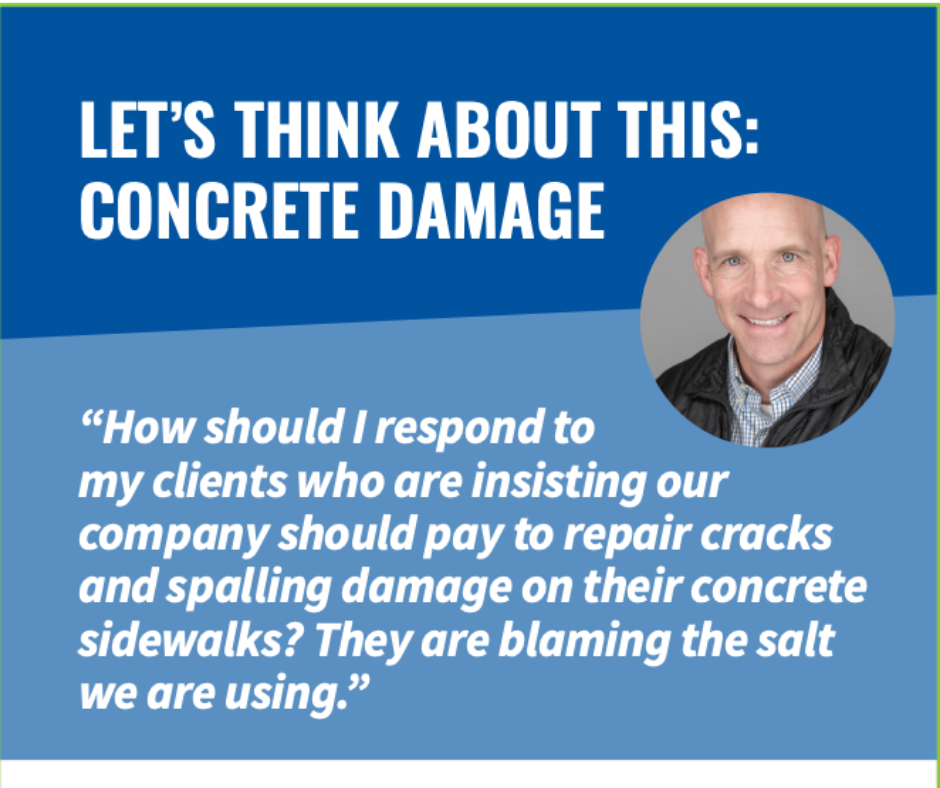 How should I respond to my clients who are insisting our company should pay to repair cracks and spalling damage on their concrete sidewalks?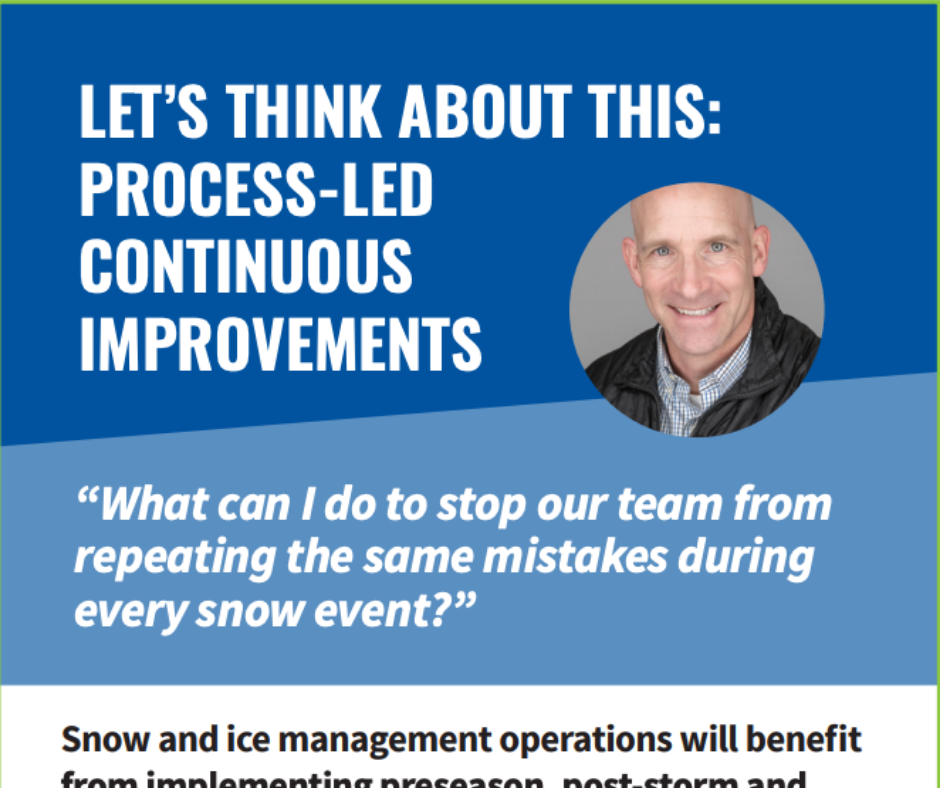 What Can I do to stop our team from repeating the same mistakes during every snow event?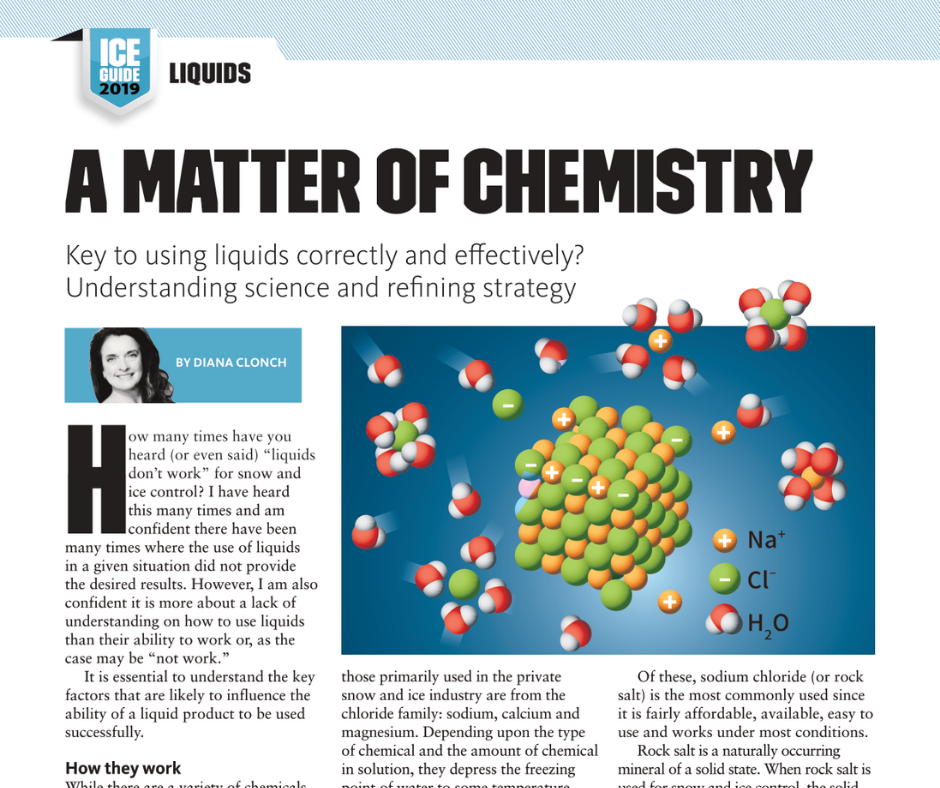 Key to using liquids correctly and effectively? Understanding science and refining strategy.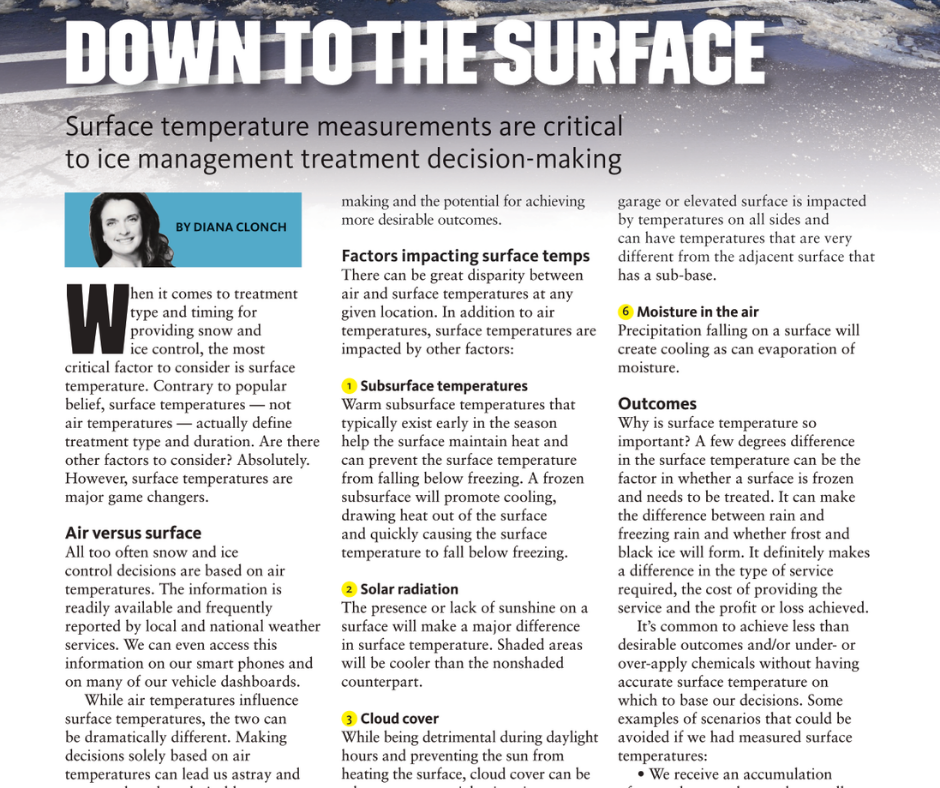 Surface temperature measurements are critical to ice management treatment decision-making.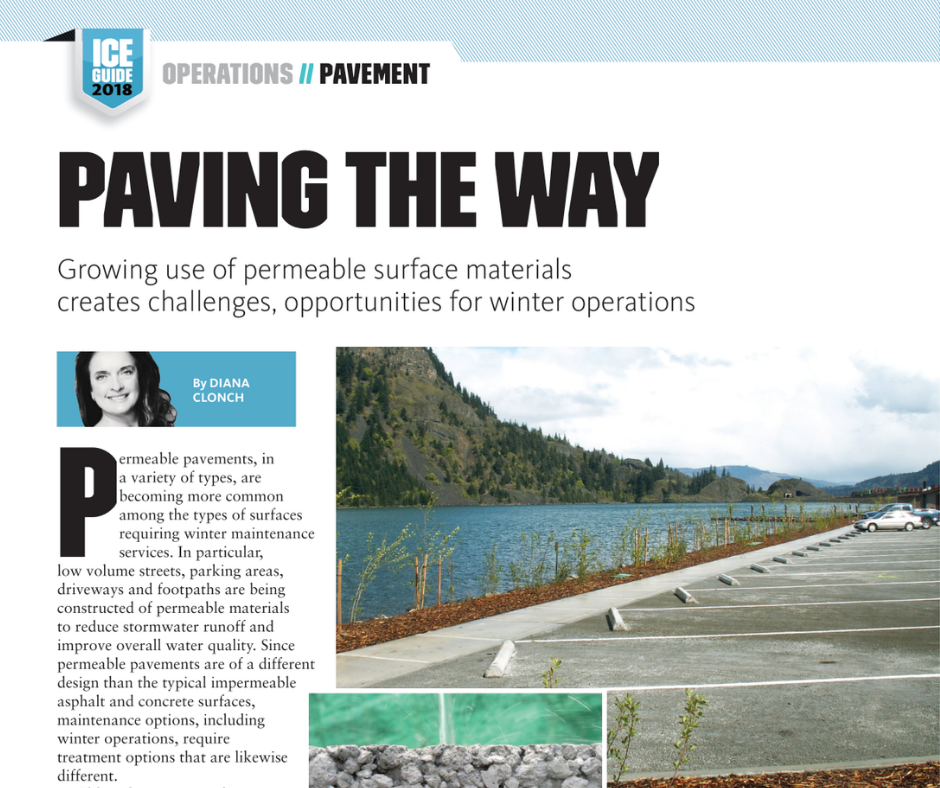 Growing use of permeable surface materials creates challenges, opportunities for winter operations.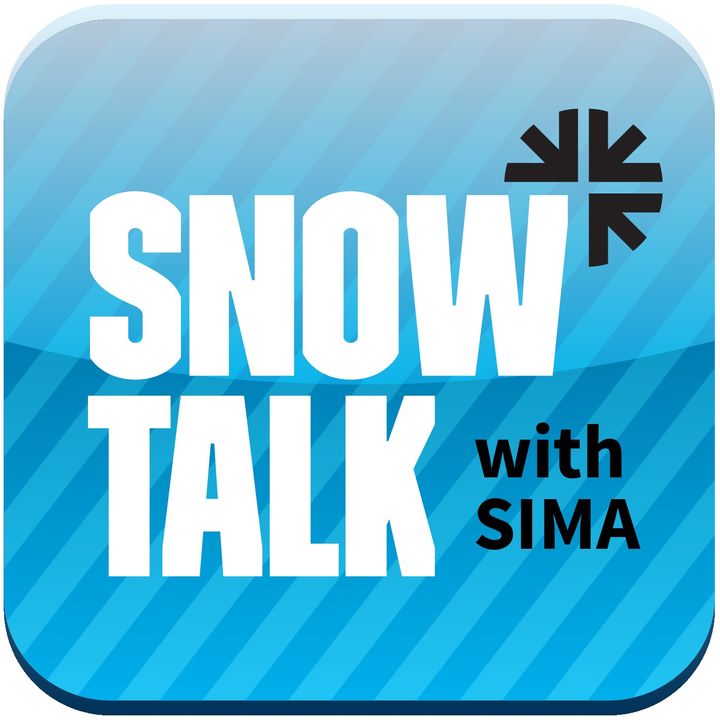 Snow Talk with Sima
Snow Talk with SIMA provides in-depth interviews with industry leaders and brings an insider look at what makes our industry work. From leadership to operations to life in the industry, Snow Talk with SIMA brings our vast snow and ice network a little closer together.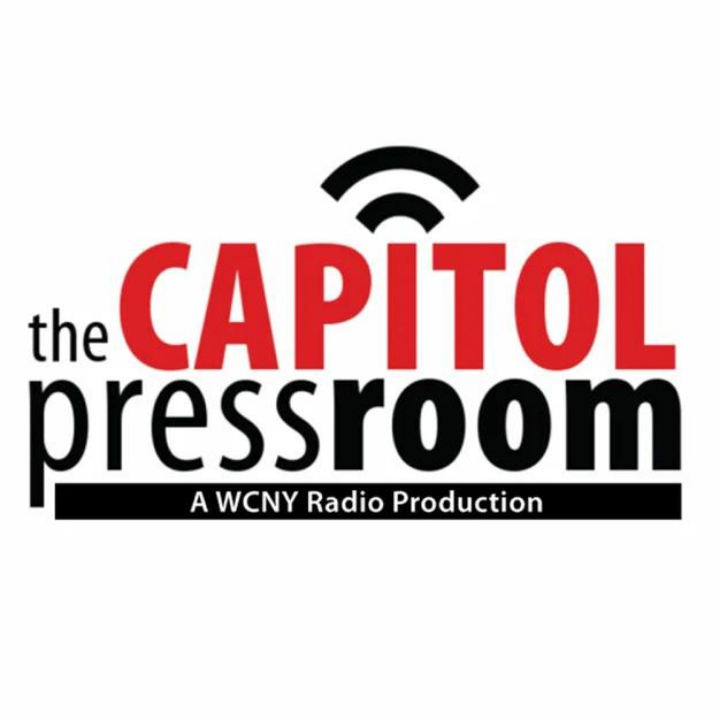 The Capitol Pressroom
Phill Sexton, founder of a sustainability advisory firm, discusses his upcoming role on the state's Adirondack Road Salt Reduction Task Force, including the scope of the problem and solutions that could emerge.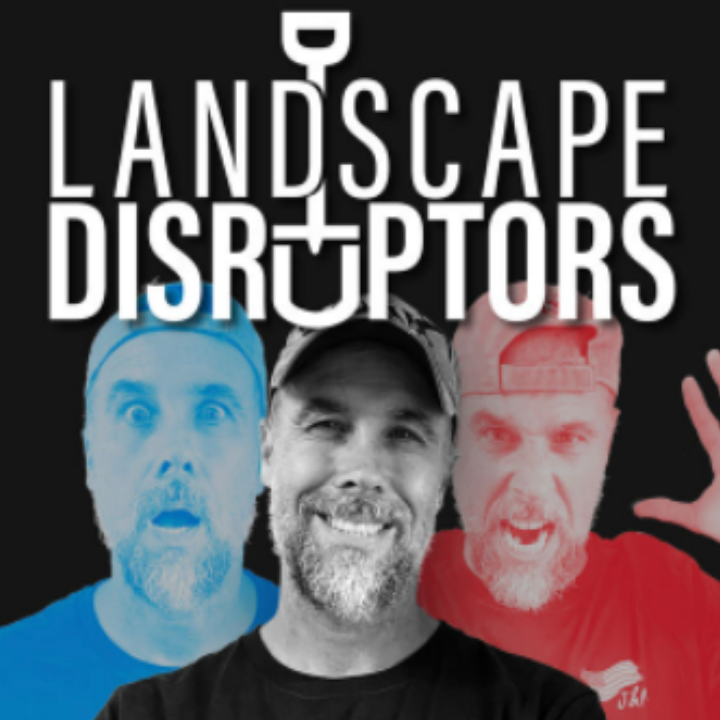 Landscape Disruptors
Phil Sexton gives a high-level overview of how environmental sustainability isn't as easy as it may seem, plus he gets into the details of what's being legislated by the government and how salt usage could become strictly regulated.
Location
430 Franklin Street, 2nd Floor
Schenectady, New York 12305