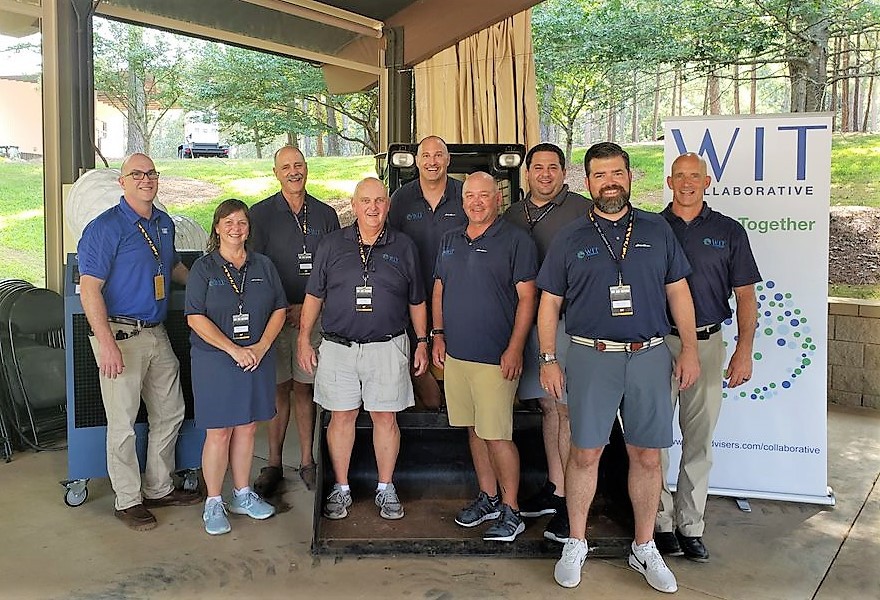 The WIT Collaborative is a Cooperative (Co-Op) of Landscape and Winter Management companies throughout North America. We are a network of companies that support and hold each other accountable to following the highest standards of practice, professionalism and environmental responsibility.
Collaboration is when a group of people come together and contribute their expertise for the benefit of a shared objective, project, or mission! We want you!
Together we will learn and grow as we:
We rely upon each other to problem-solve.
Build a tight network of trusted industry experts.
Learn to communicate in new ways.
Boost morale across each organization.
Together we support causes we care about and are invested in.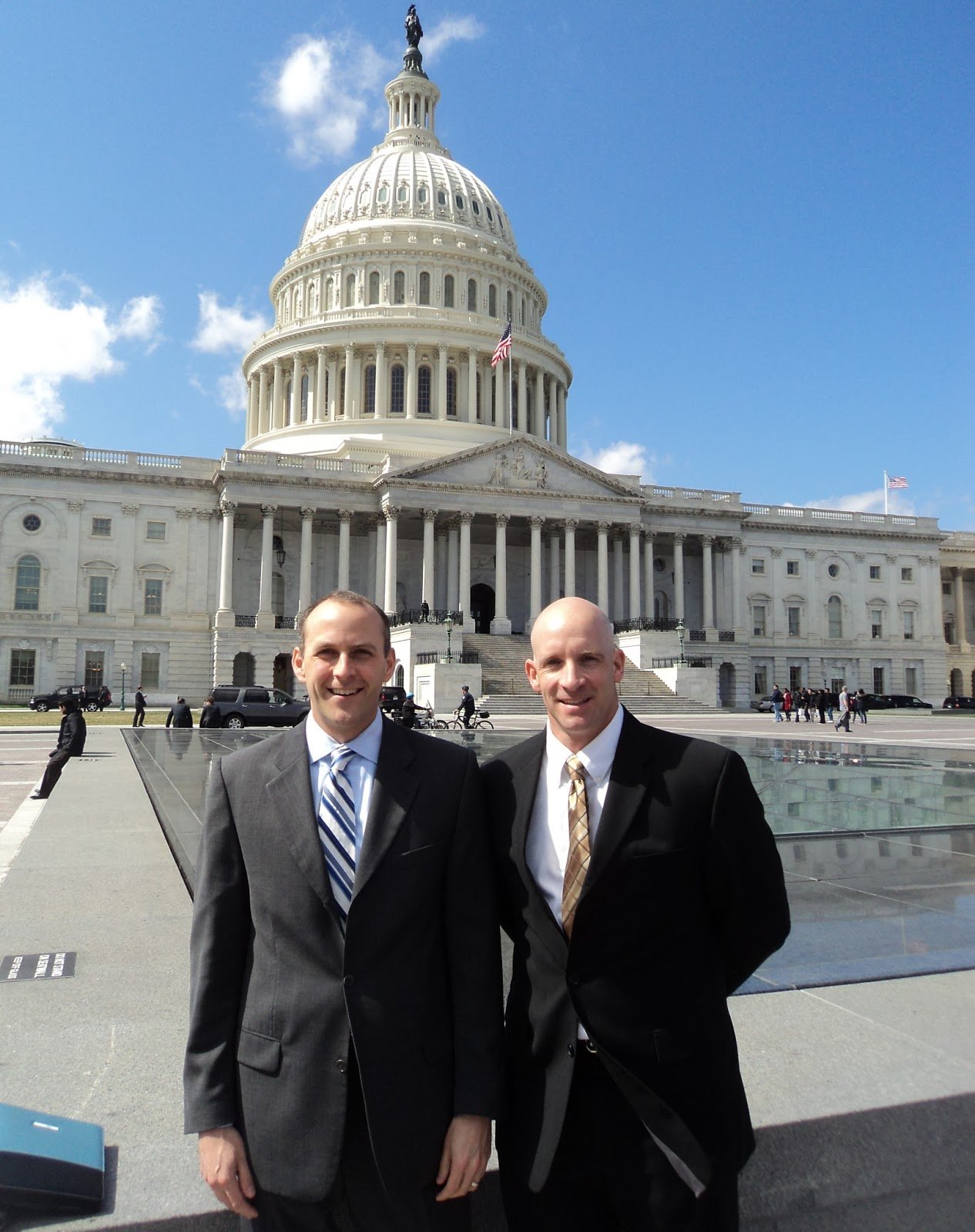 Robert Cunniff, President
Cunniff Landscape is a commercial landscape maintenance and snow removal company that services the Boston metro area. Our clients are a combination of Corporate Office Parks, Healthcare Facilities, Industrial Parks, Apartment Communities and privately managed Homeowners Associations.
www.cunnifflandscape.com
Phone: (857) 991-2201
E-Mail: services@cunnifflandscape.com

Martyn Church, CSP, ASM, Owner/Operator

Eco-Snow Removal is a Boulder-based company that's 100% focused on Snow and Ice Management services, and 100% committed to providing those services with as little impact on the environment as possible! We are a leader in our field, and are proud to be in business in the beautiful county of Boulder!
www.ecosnowremovalboulder.com
Phone: 303.248.6460
Email: Info@EcoSnowRemoval.com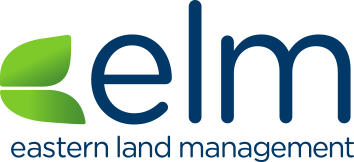 CT/NYC Metropolitan Areas
Bruce T. Moore, Jr.
Since 1976, Eastern Land Management has serviced commercial properties throughout southern Connecticut and the New York metropolitan area by providing award-winning, comprehensive property care.
"Value" means two things to ELM — it is the combination of expertise and accountability that our seasoned staff brings to each location, as well as the return on investment that is achieved when our partnership begins.
As a single-source provider, ELM is a key resource to facility managers, functioning as their eyes and ears on the ground. Our focus enables us to provide a full complement of integrated exterior site management services tailored to your environment along with the ability to respond quickly to our clients' immediate needs.
With a philanthropic-minded culture, we give back to the communities that we work within, and we focus on sustainability by proudly employing innovative technologies and green practices that improve efficiency and minimize waste.
www.easternland.com
Phone: (203) 316-5433
info@easternland.com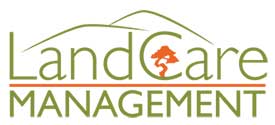 LandCare Management Inc., Greater Denver, CO Area
Eric Haugen, President

At LandCare Management, every project begins with a clear understanding of a client's expectations and long term goals.
We believe communication, honesty, consistency, and planning are the keys to a successful client relationship. Once we establish a plan, our maintenance division oversees your property 12 months a year. At LandCare Management we believe you should not have to worry about your property.
Our crew handles every aspect of maintenance and strives to maintain the highest industry standards possible. We believe in being proactive and alerting our clients to potential issues before they become big problems.
Why choose LandCare Management?
LCM is locally owned/operated;
One contract for all your outdoor services;
Clean, marked trucks;
Drug-free environment;
Highly trained team of safety-conscious, uniformed crew; and
LCM certified technicians utilize the most modern fleet of equipment in the industry as well as undergo weekly training
www.landcaremgt.com
Phone: 303-282-3995
Email: eric@landcaremgt.com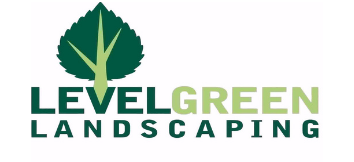 Level Green Landscaping, Maryland
DC Branch
6408 Dower House Rd
Upper Marlboro, MD 20772
Level Green Landscaping provides customized snow removal and ice management services for commercial properties in Washington D.C. and the nearby Maryland and Virginia vicinity.
We provide these additional winter weather services to our clients which we already service throughout the year. When winter arrives, inclement weather can create dangerous conditions for our client's residents and visitors.
Our goal is to protect everyone who spends time on your commercial property, and minimize your organization's chance of being exposed to snow and ice-related hazards such as slips, falls, traffic accidents, and property damage.

Brett Lemcke, Vice President
R.M. Landscape Inc. offers dependable, professional, high-quality residential and commercial landscaping services for the Rochester, NY and Buffalo, NY areas. Since 1973, we've established ourselves as one of western New York's most respected landscape management experts.
www.rmlandscape2.com
Phone: 585-392-7120
Email: info@rmlandscape.com

Ryan Kelly, Landscape Architect/President
We design outdoor destinations that connect family, friends and communities. At RPK Design Group our mission is to provide innovative design solutions that help clients discover the unseen potential of their outdoor spaces and give them a fun, stress free experience. Established in 2015, RPK is a firm known for its professional integrity, creativity, horticultural and technical knowledge. RPK has extensive experience in both small and large-scale projects in a variety of market types and geographic locations. RPK offers expertise in the areas of community revitalization, urban design, historic preservation, estates, parks and recreation planning, hospitality, and corporate campuses. We bring a proven track record of providing solutions that 'fit' the project site by balancing goals and sustainable practices with post-construction site operations and long-term budget.
(Cell) 315.730.0017
(Office) 585.502.7529

Michael Scaringe, Founder/General Manager

Established in 2005, Skyview Landscapes, Inc. has built a reputation on quality and customer service. Our portfolio of work consists of design/build, landscape maintenance and snow and ice management. The Skyview team's attention to detail and meticulous maintenance services will not only add value to your property, but provide you with an environment you can enjoy for years to come.
http://www.skyviewlandscape.com/
Phone Number: (518) 433-0293
E-Mail: mscaringe@skyviewlandscape.com

Zech Strauser, Founder

Rooted in environmentally-responsible lessons learned from generations of Pennsylvania farmers, Strauser's green thumb sensibility is grounded in our passion for nature, our respect for the seasons, and our commitment to seek a better way to care for what grows.
At Strauser, being Nature's Helper also means being a steward of the greater business community that drives economic growth and, above all, being an advocate for high quality public and private green spaces as fundamental to profitability and a better way to live, work and play.
www.strausernature.com
Phone: (570) 424-9434