Already a WIT Collaborative Member?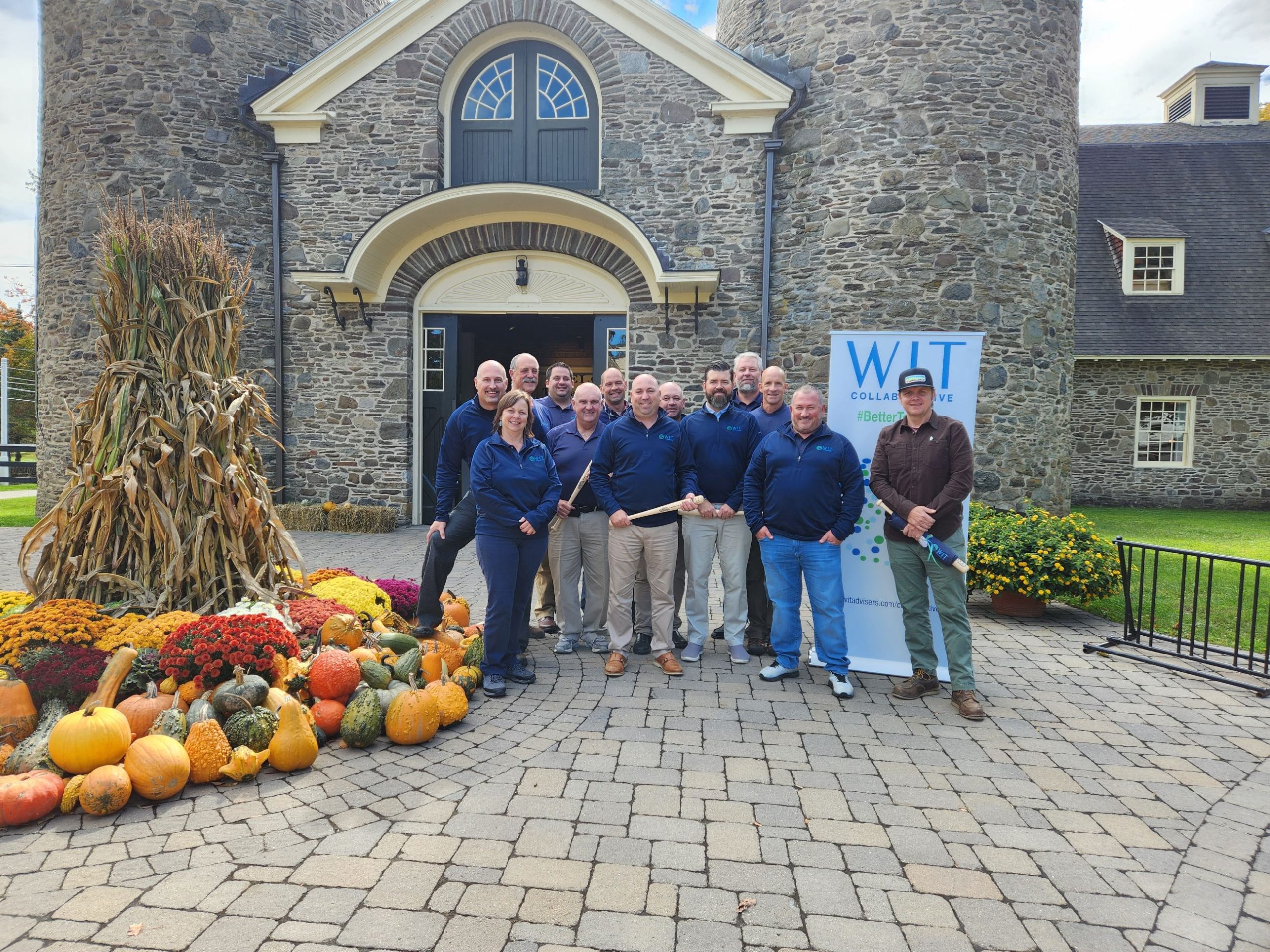 The WIT Collaborative is a Cooperative (Co-Op) of Landscape and Winter Management companies throughout North America. We are a network of companies that support and hold each other accountable to following the highest standards of practice, professionalism and environmental responsibility.
Collaboration is when a group of people come together and contribute their expertise for the benefit of a shared objective, project, or mission! We want you!
Together we will learn and grow as we:
We rely upon each other to problem-solve.
Build a tight network of trusted industry experts.
Learn to communicate in new ways.
Boost morale across each organization.
Together we support causes we care about and are invested in.