We Are WIT Advisers
WIT Advisers, a division of WIT Companies, LLC, is committed to doing Whatever It Takes to develop, support and empower sustainable solutions for businesses, the environment and the reputation of our clients. We are a team of experts guided by the principles of sustainability and "keeping it simple." Through the development of customized training and best practices for companies, municipalities and providers of landscape and winter management services, WIT Advisers delivers resources for becoming good stewards of the environment, reputation enhancement, and adding bottom-line value.
We start the process with an in-depth discovery session to fully understand all aspects of your business. From there we define areas for implementation of new or modified strategies. We utilize analytics to track the success of these strategies and establish a reliable model for continuous assessment and improvement.
We believe in the power of independence and seek to collaborate with our clients in a manner that empowers them to not only grow their businesses but also deepen their own personal knowledge, expertise and capabilities. We strive to always delight our clients.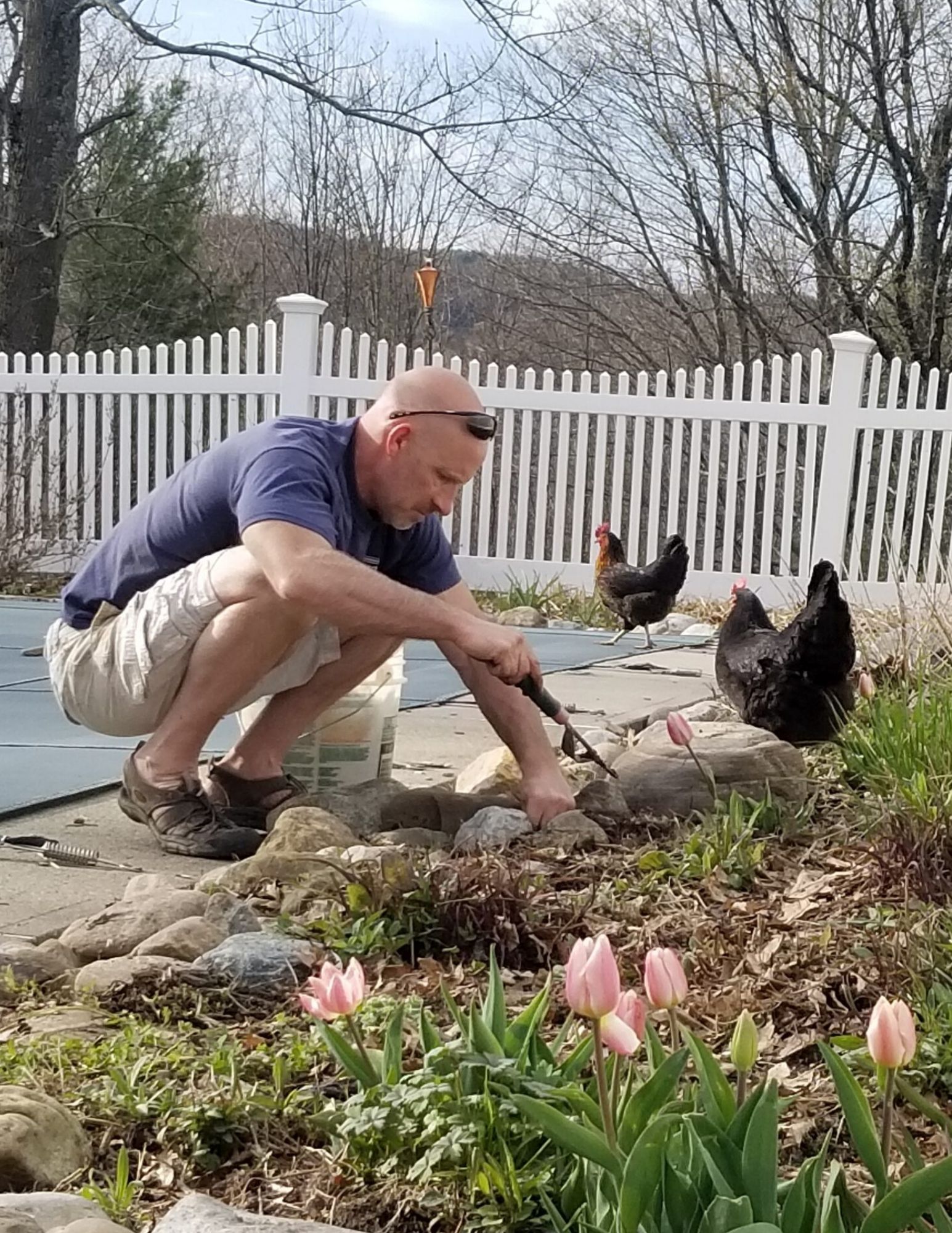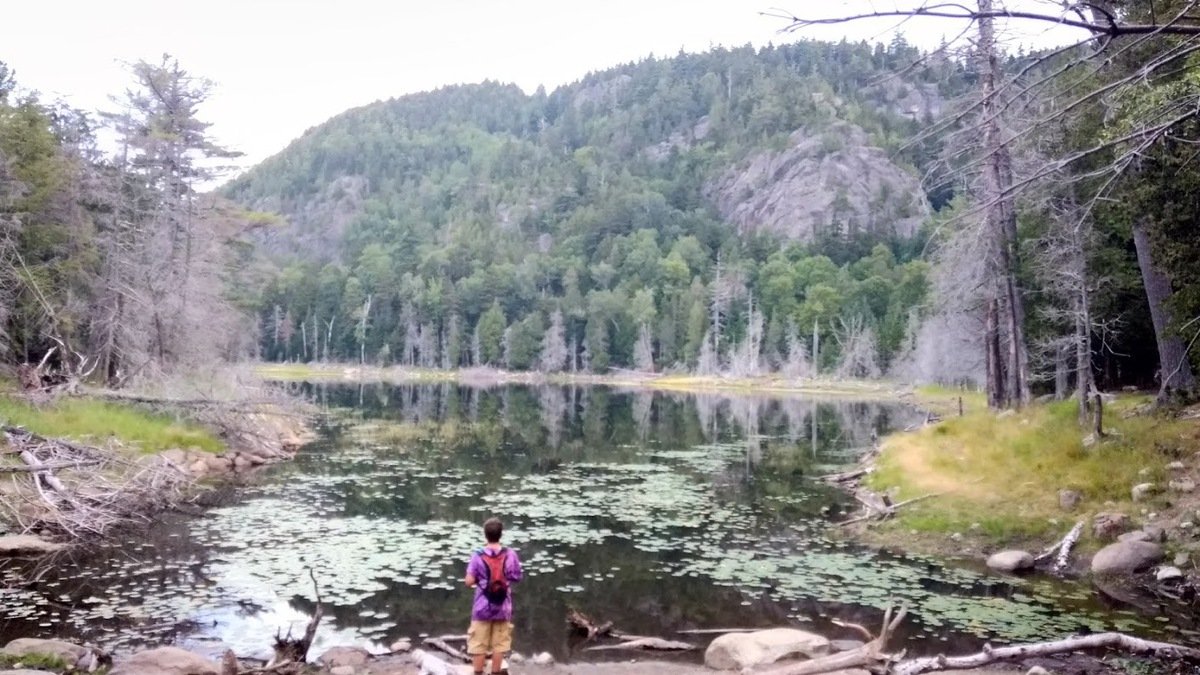 THIS IS OUR WHY!
Phill was raised in a home that cared for and celebrated the unique landscape around him. From tending to backyard English gardens, adventures to find the most unique wildflowers, setting strawberry runners to picking pumpkins, he's learned to appreciate how natural surroundings provide both bounty and beauty. Phill is dedicated to passing this committment on to his children and the clients and communities WIT Advisers serves.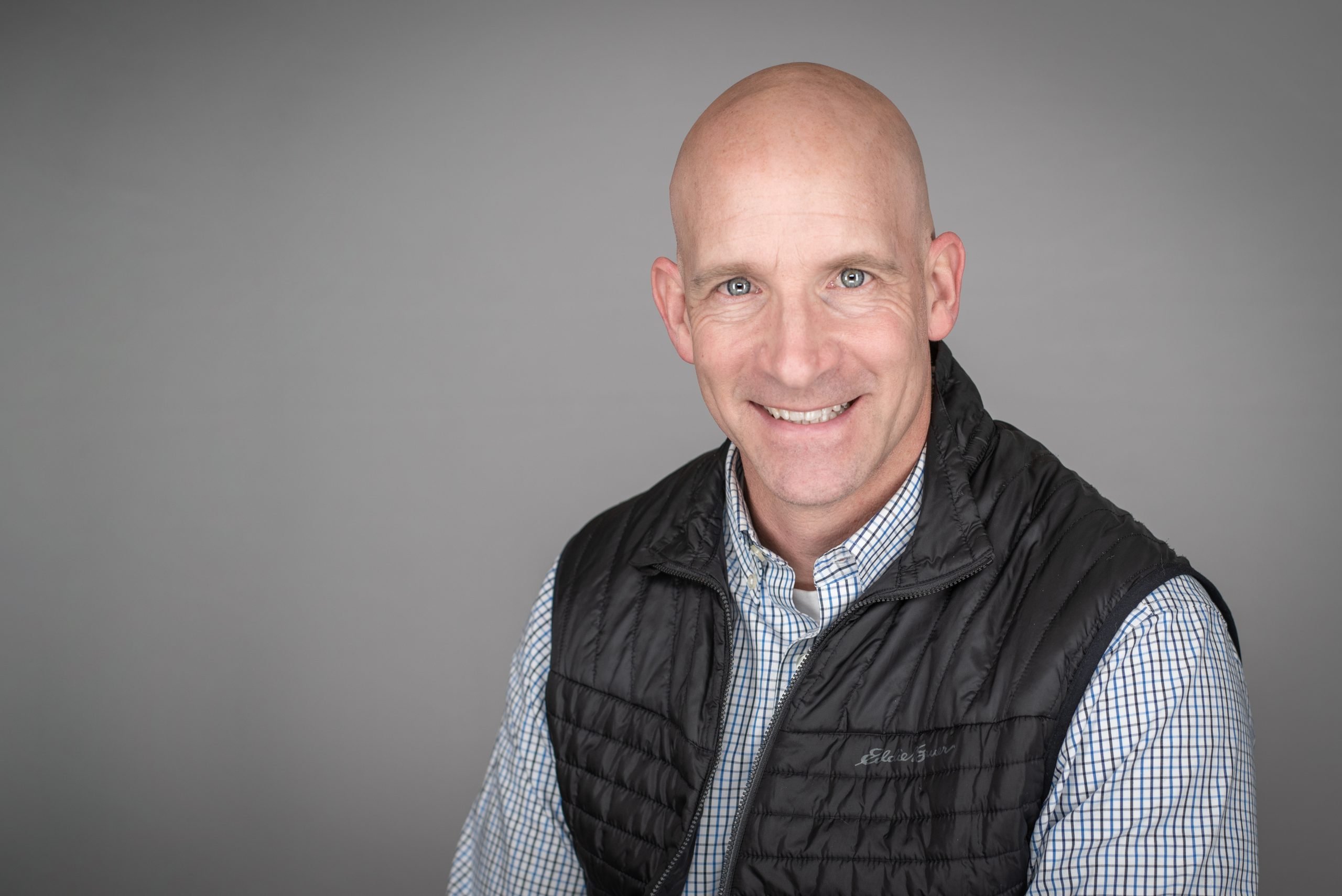 Phill Sexton
WIT Advisers Founder, CEO
WIT Advisers was founded in 2011 by Phill Sexton, an over 30-year veteran of the winter and landscape management industries. As a technician, manager, executive and company owner, his growing concern about the environmental impacts of his trade and evolving interest in sustainable best practices led him to develop his company.
After working with many talented horticulturists and technicians who were struggling in other areas of their businesses, he realized there was a need for expertise and consulting in areas ranging from development of vision-mission-culture to internal operations, quality control, cash flow and business development. WIT was founded with the vision of providing sustainable business and environmental solutions that help to develop and streamline operations, save money and enhance corporate reputation.
Phill was fortunate to cut his teeth with several of the industry's best companies and leaders. He was a managing partner in the Maryland-based Brickman Group (now BrightView), the nation's largest landscape and winter management company. He was the founder of Brickman's Upstate NY region and also expanded and managed their Connecticut markets. Following a company merger and successful exit, Phill accepted a new industry purpose as Chief Knowledge Officer for the Snow & Ice Management Association (SIMA), providing outreach and education for its 1,700+ member organizations. Phill literally "wrote the book" on training and best practices for the winter management industry. He is well known as practitioner, educator, author and adviser.
Phill is a passionate educator and lifelong learner. His studies include degrees in Criminal Justice, Agriculture with a concentration in Horticulture and Business Management and Economics, all earned from the State University of New York (SUNY). In 2017 he earned a Master's Degree in Sustainability and Environmental Management from Harvard University with a concentration in corporate sustainability and innovation. His thesis research, A Sustainability Analysis of the Commercial Winter Industry's Use of Salt, is published and archived by Harvard University. Phill is a professor (adjunct) with SUNY Cobleskill's center for agriculture and natural resources where he redeveloped and teaches the Landscape Firm Management curriculum.
Phill's dedication to educating and mentoring the landscape industry's future leaders goes well beyond the classroom. Phill also serves on several SUNY advisory and reaccreditation boards to help guide their landscape programs and serves on the education advisory council for the National Association of Landscape Professionals (NALP). Phill and his family operate Hope Haven Farm, a boutique agriculture and horticulture research operation, focused on organic and sustainable best practices for growing ornamental and edible crops, located in Upstate New York.
To learn more about Phill's resume, you may visit his LinkedIn profile: https://www.linkedin.com/in/pcsexton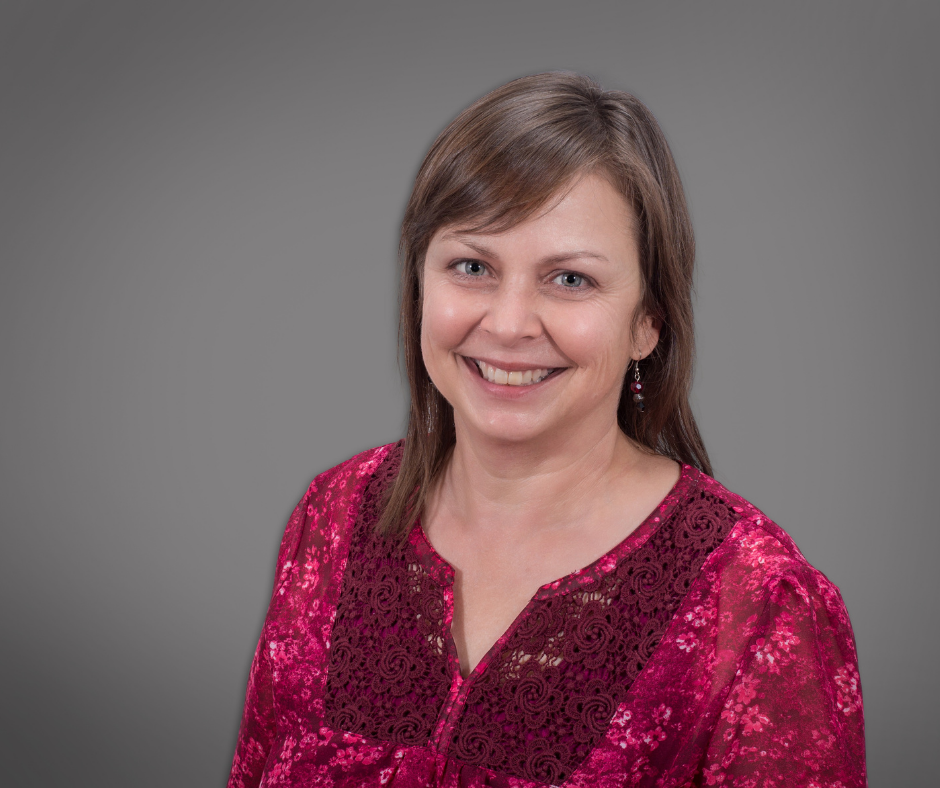 Maria Crounse, Administrative Adviser
Maria Crounse brings a wealth of knowledge of 'all things administrative' from her over 30+ years of experience working in private business and the NYS Legislature.  Her firsthand knowledge of the self-employed landscape industry enables her to oversee accounts for the companies WIT serves. Maria holds a bachelor's degree in Public Relations/Journalism from Utica College of Syracuse University, using these skills to round out her ability to both engage and support the needs of her clients. She is a life-long resident of the Capital Region of New York state, growing up on a farm in Washington County and competing in the rodeo arena as a young girl. Maria continues to enjoy the great outdoors, good music and sharing her faith with friends and family.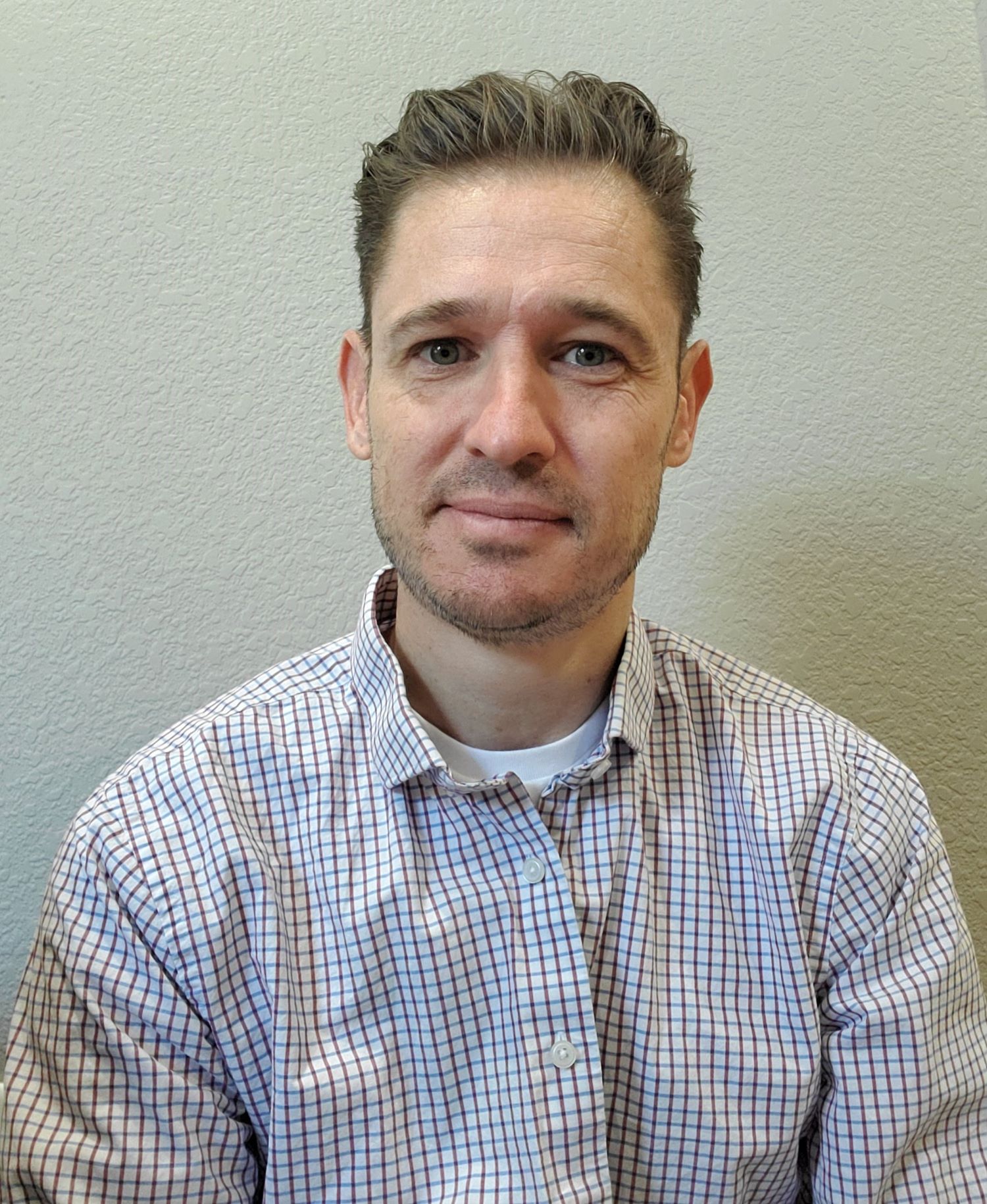 Eric Haugen, Adviser
Eric Haugen has over 25 years of experience in the landscape and winter management industry. He has worked in both large and small companies across various roles including account management and division manager. After years of working in all facets of the industry, he opened his own landscape and winter management company. Eric recently sold his company that he strategically grew to a multimillion-dollar business with over a hundred employees. Throughout these experiences, Eric developed a passion for assisting contractors and business owners in understanding the key financial metrics of their business.
Eric now works as an adviser where he specializes in financial metrics, technology management, workflow processes and operational efficiencies. In order to promote financial stability and long-term success, Eric believes in the value of simplifying accounting methods that are often made unnecessarily complicated.  Through his personal experiences managing the highs and lows of a business, he is passionate about partnering with business owners as they navigate the often isolating journey of business ownership.
Eric's education background includes a degree in Business Management and Strategic Planning from Colorado State University. He currently serves on the Board of Directors for the Association of Landscape Contractors of Colorado (ALCC), and previously served as a Chairman of the Pro Green Exposition. Eric was also awarded the 2019 Emerging Leader of the Year in recognition of his expertise and advocacy for the profession.
On a personal level, Eric's goal is to incorporate his faith in all aspects of his life, including all professional endeavors and relationships. He loves spending time with his wife and sons. When he has free time, he enjoys woodworking, hunting, and watching football.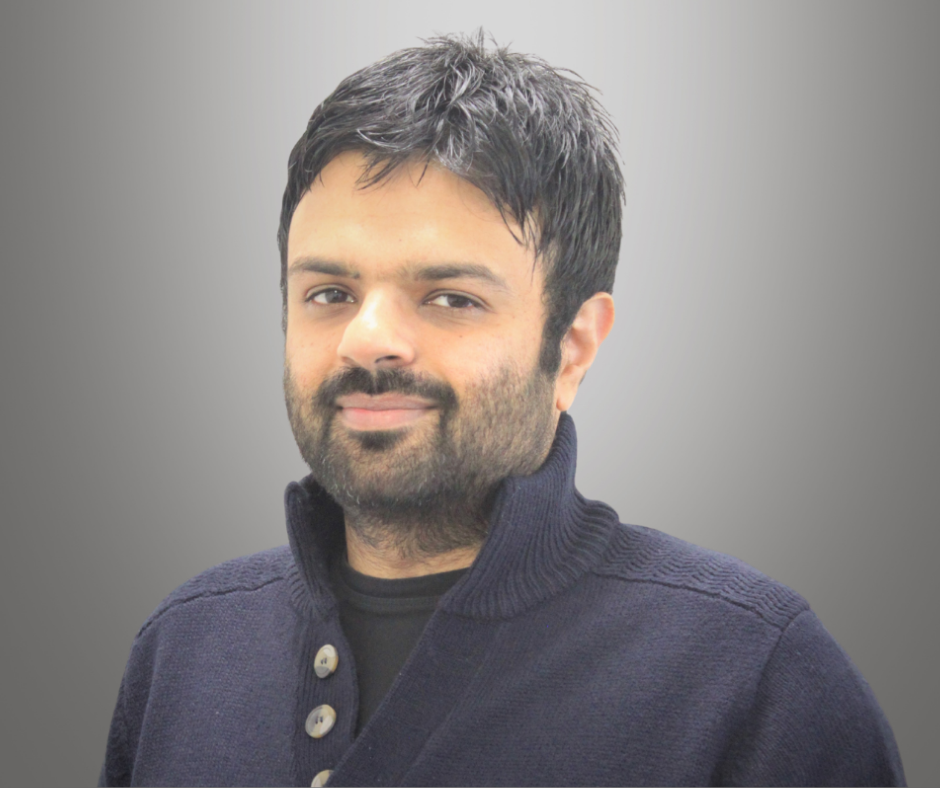 Raqib Omer, Adviser
Raqib Omer is the Founder and CEO of Viaesys Inc, a Canadian based technology company that developed the specialized technology solutions for the Sustainable Winter Management (SWiM) program. The solutions include a proprietary GPS and Salt Tracking, Road Weather Information Systems (RWIS), field crew management systems and data analysis.
Raqib has a strong background in technology complemented with application of technology to solve real world problems in transportation, winter maintenance and related areas. He has served in leadership roles for various private and government projects related to winter maintenance technology and road salt optimization.
Raqib's education background includes earning a master's degree in Electrical Engineering from the University of Waterloo. For several years Raqib conducted extensive research for the University, including many published papers by academia, the Transportation Research Board (TRB) and industry associations.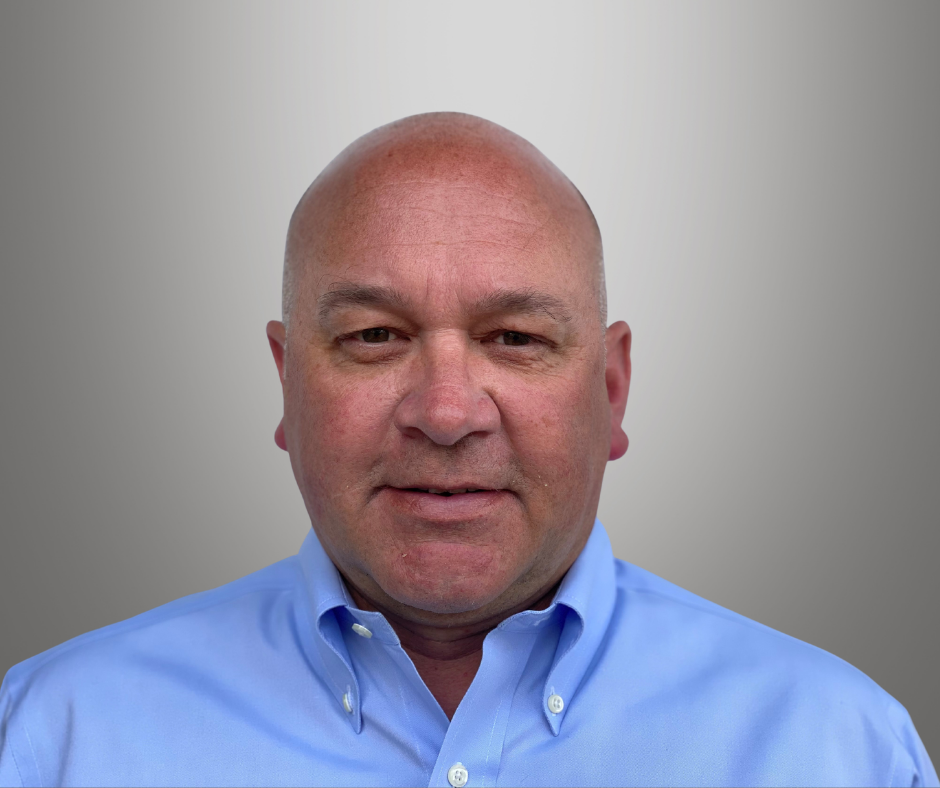 Ed Schultheis,  Adviser
Ed Schultheis has been part of the green industry for over 25 years. He is the owner of ThruPutNow, a business support company that works with companies of all shapes and sizes with one mission in mind-Enable and Support companies to achieve their goals. Thru his 25+ years in the industry, Ed worked his way from the ground up, graduating from SUNY Cobleskill and starting his career as an assistant field supervisor. Throughout those years Ed moved throughout the country holding a variety of positions including Branch manager, Region Operations manager, and Director of Fleet for one of the largest companies in the landscape industry. It was those 25 years working thru incredible growth, mergers, and acquisitions, where Ed gained his experience and helped shape his vision for ThruPutNow. Today, Ed is a regular speaker and consultant in the green industry working with firms both small and large to provide them the support mechanisms that they need to achieve even greater success.
Ed lives in Raleigh, NC with his wife and 6-year-old son. When he is not traveling for work he can be found watching hockey or running and biking.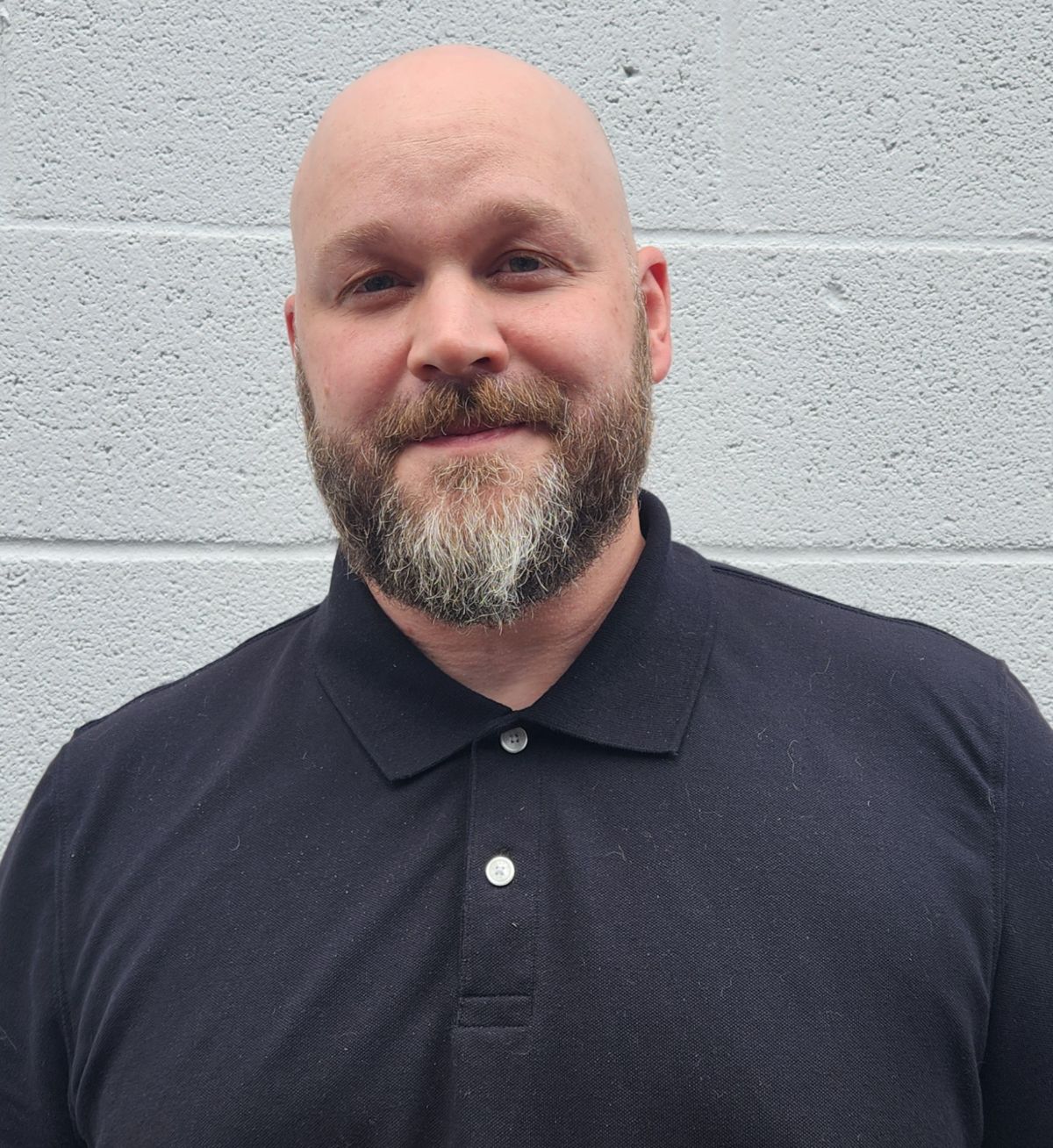 Rob Vopleus, Adviser
Rob Vopleus has been a winter management operator and manager for 20 years, working with and leading several different municipal operations in the Adirondacks and Lake George region of NY State during his tenure.  His experience includes managing local, county and state highway routes.  When he first heard about anti-icing, he researched everything he could on the subject.  After learning about the environmental altering effects of salt reduction, Rob wanted to do whatever it took to preserve the water of the beautiful Adirondack Park so his daughters could experience the same lakes and rivers he grew up enjoying.  Rob's forward thinking and always learning attitude has made him instrumental in the implementation of the Sustainable Winter Management (SWiM®) program in his town and throughout the Northeast.  He understands the process of implementing the SWiM® program from crew education to plow truck operation to analyzing data.