Podcasts
Sustainable Conversations with WIT Advisers.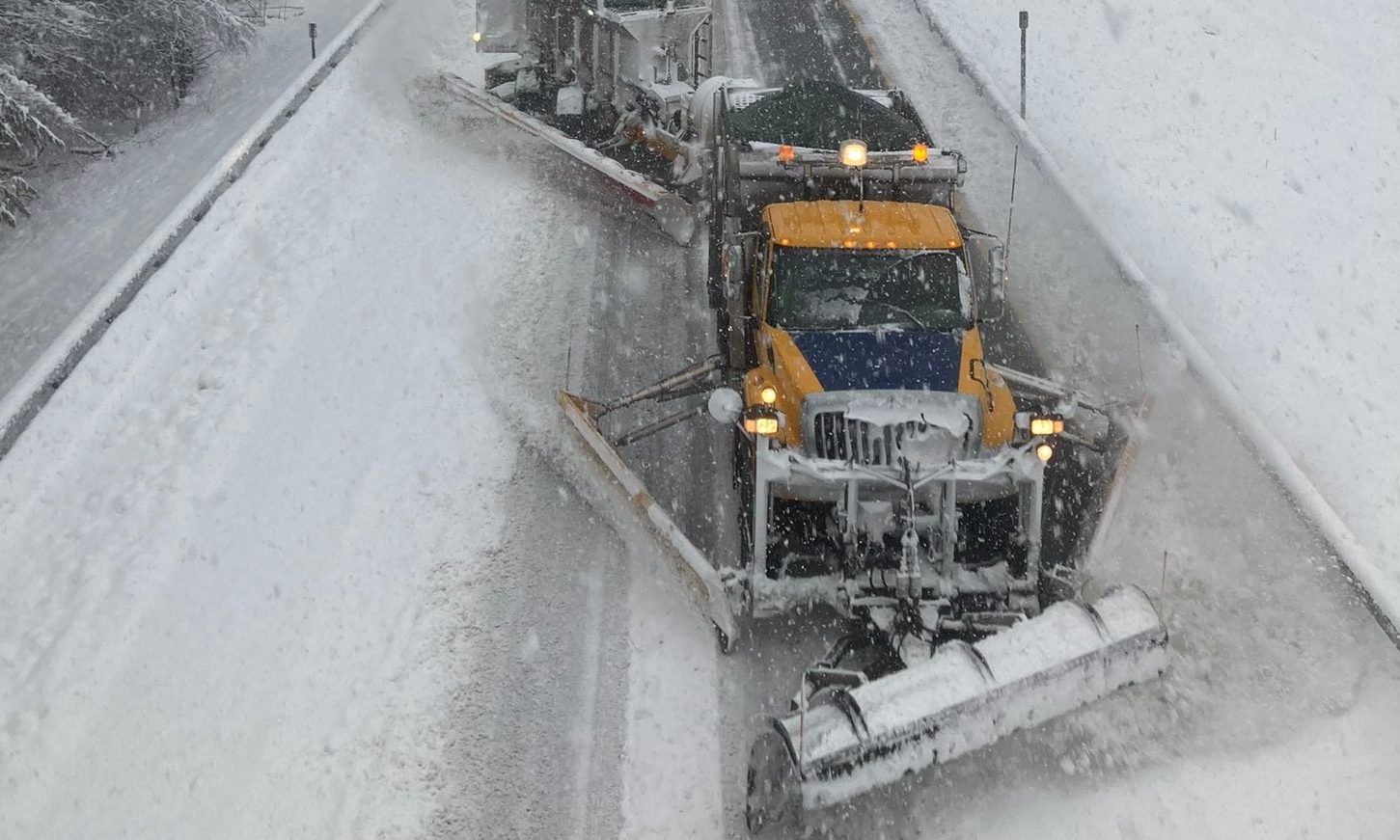 The Capitol Pressroom interview 'Rethinking New York's road salt practices'
Adirondack Road Salt Reduction Task Force member Phill Sexton talks about how to reduce road salt usage, highlights the importance of good data and argues for a coordinated approach to keeping roads and bridges safe in the winter.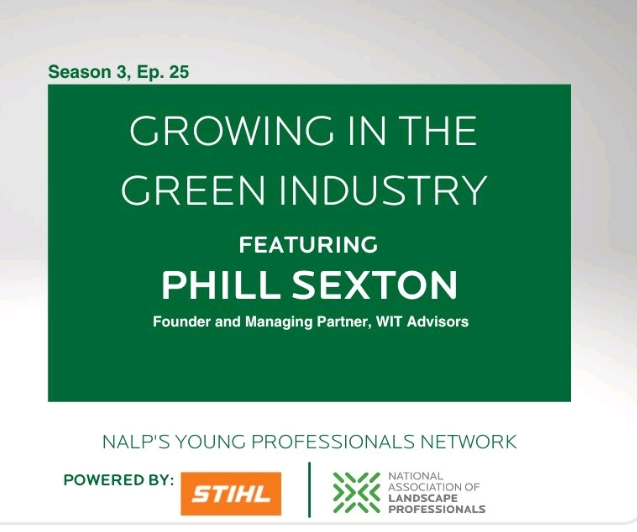 Preparing for the Snowy Season
Phill Sexton, Founder and Managing Partner of WIT Advisers, gives his advice on late season sales requests for the upcoming snow season when it comes to supply chain and workforce issues. He also touches on the renewal process and the opportunities of planning ahead. Phill talks about the importance of looking at the opportunity costs instead of always looking at the topline revenue. He also talks about strategies to prepare yourself for the season.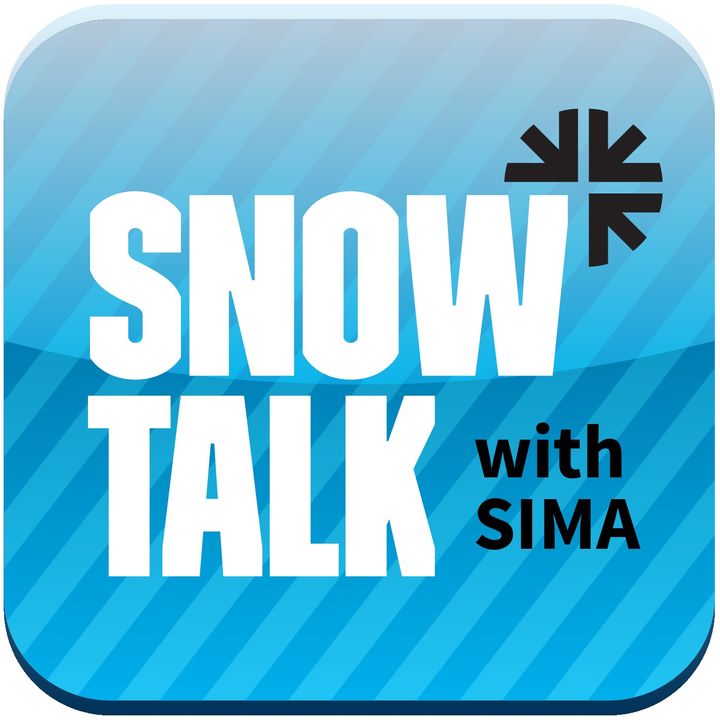 Snow Talk with Sima
Snow Talk with SIMA provides in-depth interviews with industry leaders and brings an insider look at what makes our industry work. From leadership to operations to life in the industry, Snow Talk with SIMA brings our vast snow and ice network a little closer together.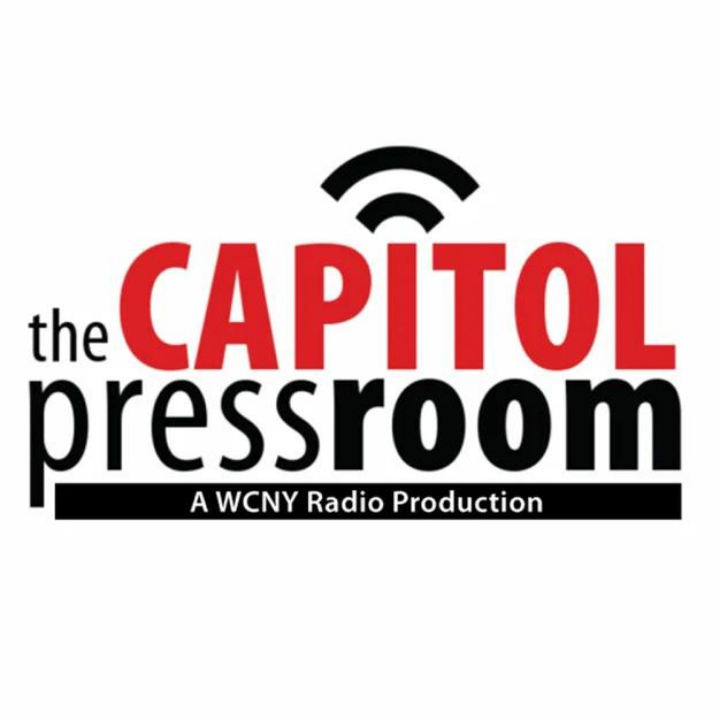 The Capitol Pressroom
Phill Sexton, founder of a sustainability advisory firm, discusses his upcoming role on the state's Adirondack Road Salt Reduction Task Force, including the scope of the problem and solutions that could emerge.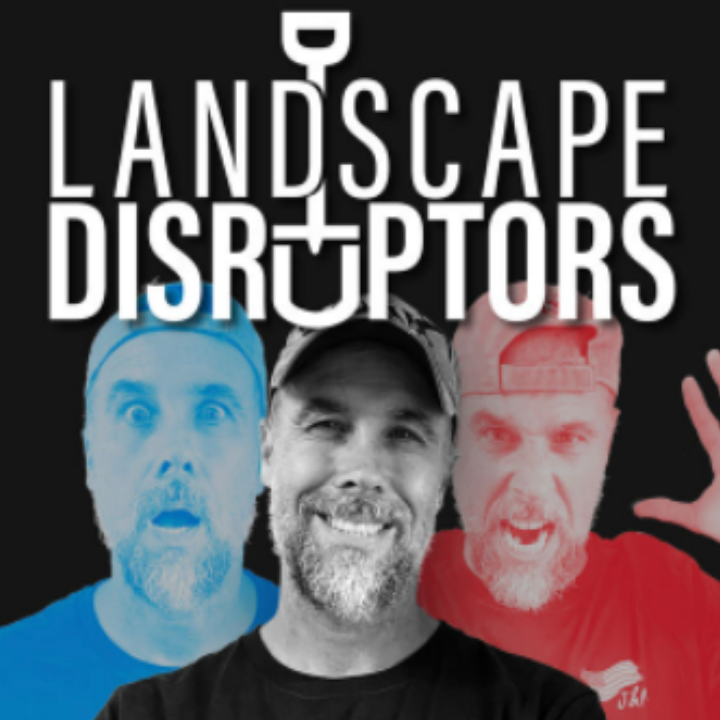 Landscape Disruptors
Phill Sexton gives a high-level overview of how environmental sustainability isn't as easy as it may seem, plus he gets into the details of what's being legislated by the government and how salt usage could become strictly regulated.
Webinars 
Learn from the most qualified leaders in the green industry.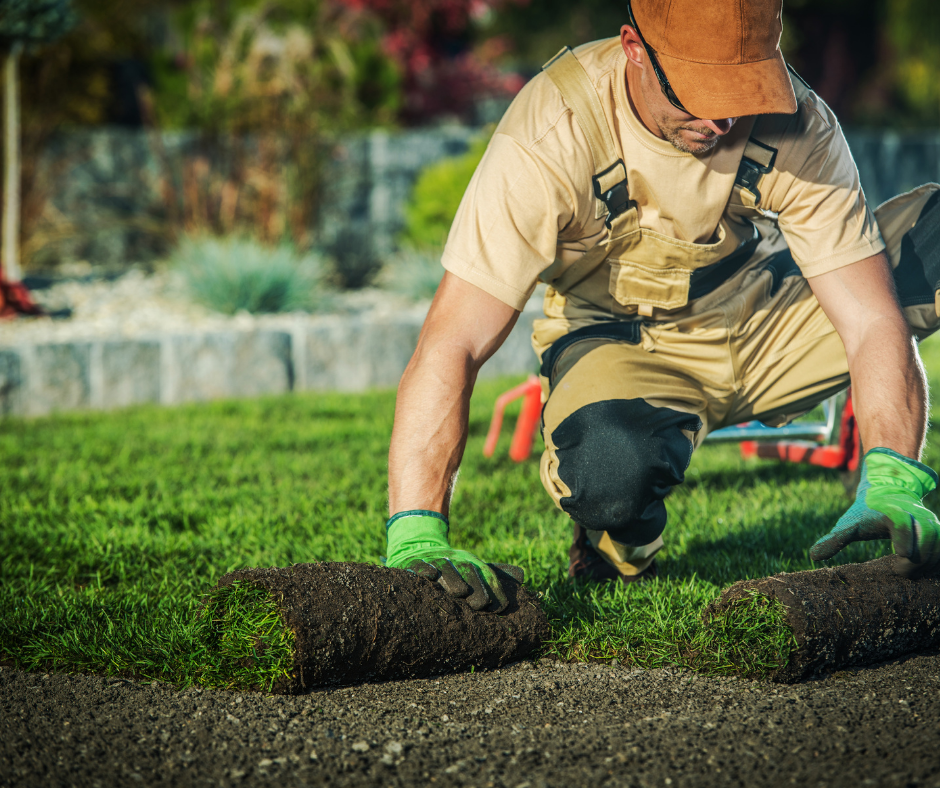 Landscape Leaders Webinar Series
Watch Now On Demand – featuring Phill Sexton & Zeck Strauser as they discuss the ABCs of building a sustainable business – it's waaaaay more than just the environment.
Musconetcong Watershed Association
Road Salt Roundtable 2022
A Zoom presentation hosted by the Musconetcong Watershed Association discussing the use, monitoring, management and successes of sustainable winter road salt use. Facilitator- Christa Reeves, Water Quality Program Coordinator, Musconetcong Watershed Association. Presenters: Phill Sexton, WIT Advisers; Christa Reeves, MWA; Erin Stretz, The Watershed Institute; Debbie Kratzer, NJ Department of Environmental Protection; Allison Madison, WI Salt Wise