Podcasts We Support
Sustainable Conversations with WIT Advisers.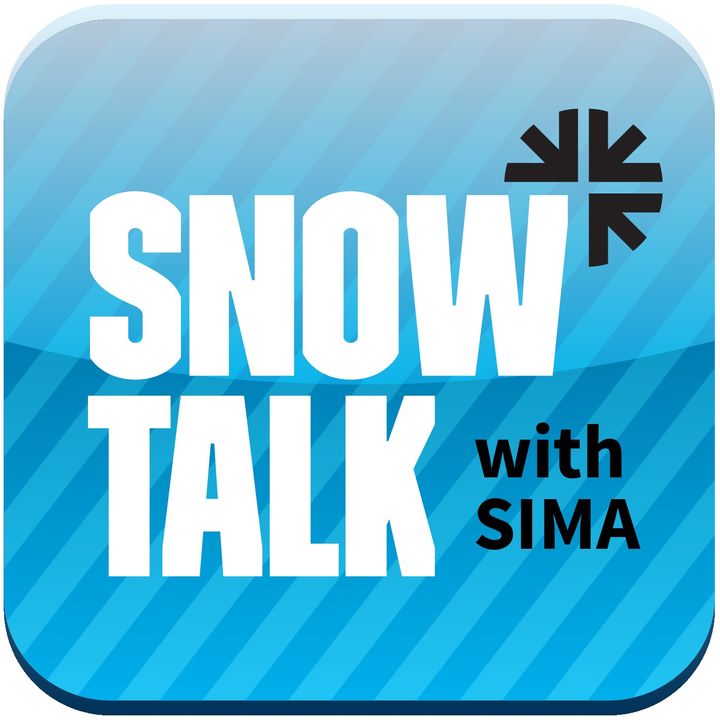 Snow Talk with Sima
Snow Talk with SIMA provides in-depth interviews with industry leaders and brings an insider look at what makes our industry work. From leadership to operations to life in the industry, Snow Talk with SIMA brings our vast snow and ice network a little closer together.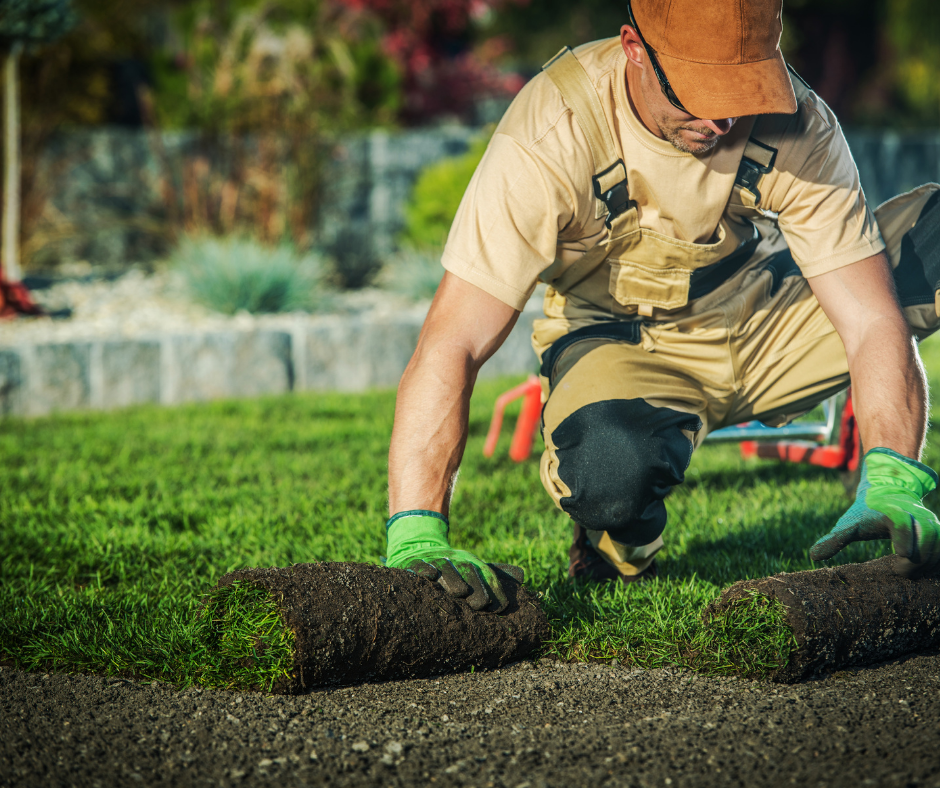 Landscape Leaders Webinar Series
Get top-quality insight and learn from Landscape Leaders within the green industry. Join us for this upcoming webinar featuring guests Phill Sexton & Zech Strauser as they discuss the ABCs of building a sustainable business.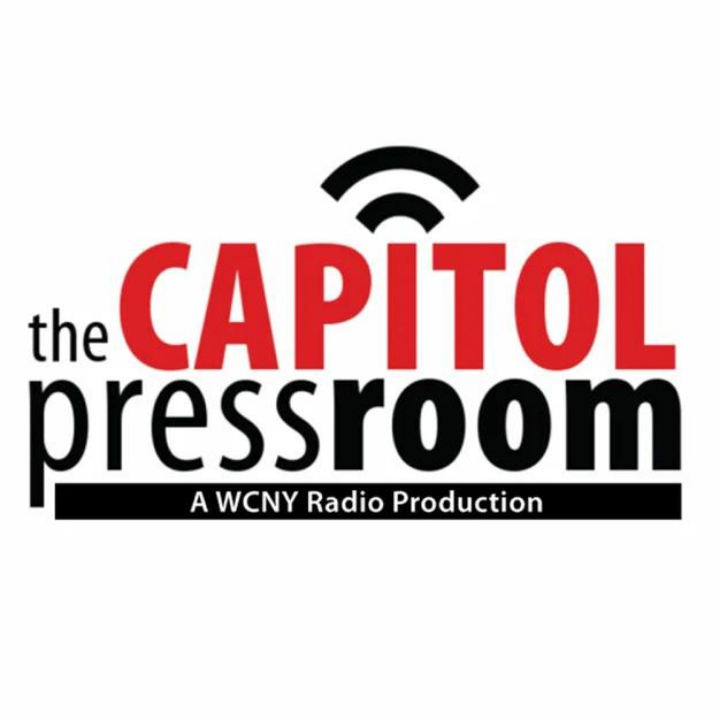 The Capitol Pressroom
Phill Sexton, founder of a sustainability advisory firm, discusses his upcoming role on the state's Adirondack Road Salt Reduction Task Force, including the scope of the problem and solutions that could emerge.
Webinars 
Learn from the most qualified  leaders in the green industry.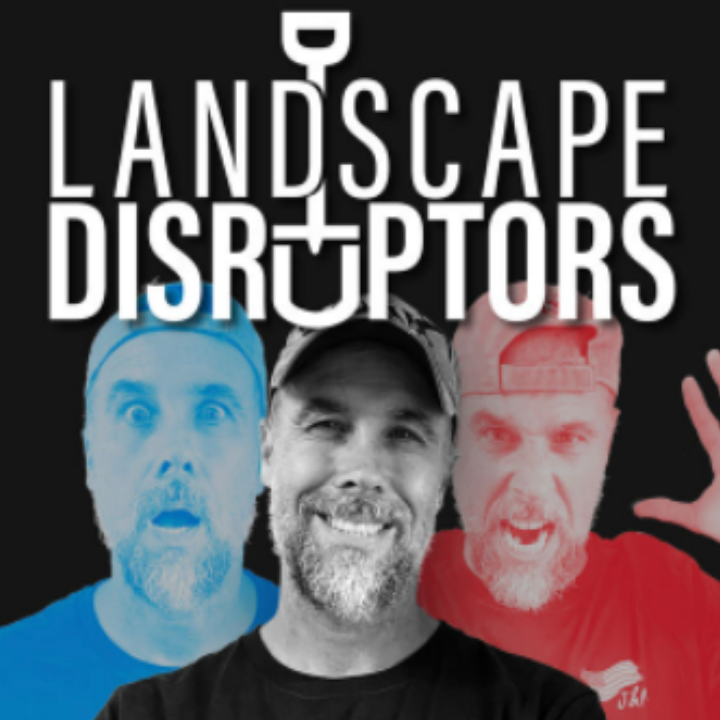 Landscape Disruptors
Phil Sexton gives a high-level overview of how environmental sustainability isn't as easy as it may seem, plus he gets into the details of what's being legislated by the government and how salt usage could become strictly regulated.