Norwex Microfiber Clothes
More than a quarter-century ago, a little cloth quietly started a revolution. It left every surface sparkling—and removed up to 99% of bacteria—with just plain water. Today, families around the world trust Norwex Microfiber cloths, mops and towels to clean simply, effectively and always in good conscience.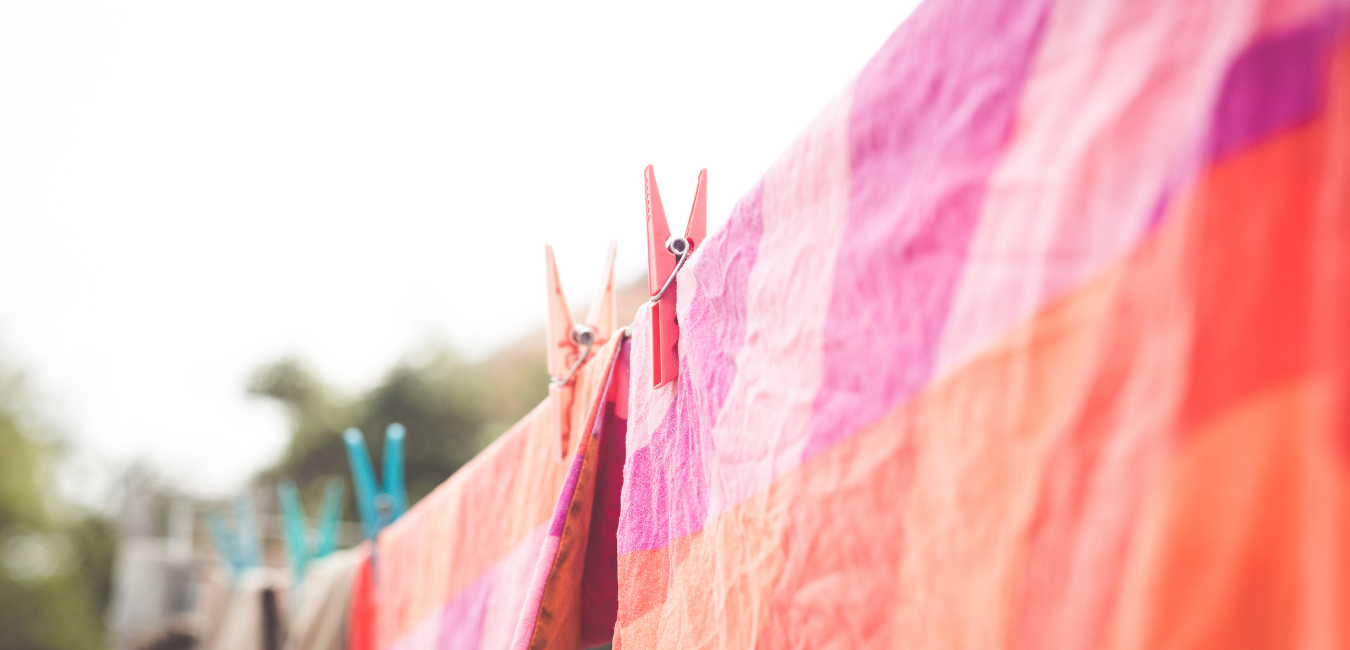 Tru Earth Eco-Strips are the smartest way to clean laundry, period.

Each laundry strip packs ultra-concentrated, hypoallergenic, eco-friendly cleaning power into a tiny, pre-measured strip of liquidless laundry detergent that you just toss in the wash. Its low-sudsing formula works in all types of washing machines, including high-efficiency (HE).